IAFDC
The International Association For Digital Certification (IAFDC) was formed in 2019 to answer the call from governments around the world to address the climate emergency.
This was driven by a wide recognition that existing methods of accreditation and certification ignored how technology could be used to benefit the environment.

IAFDC standards remove the need for travel from accreditation and certification processes, saving millions of tonnes of Co2 every year.

Their role is to provide oversight as an authoritative body to ensure that accredited body signatories adhere to environmental principles whilst assuring businesses that digital certification can be relied upon.

ISO Acclerator are members of the IAFDC through our accreditation body USAS.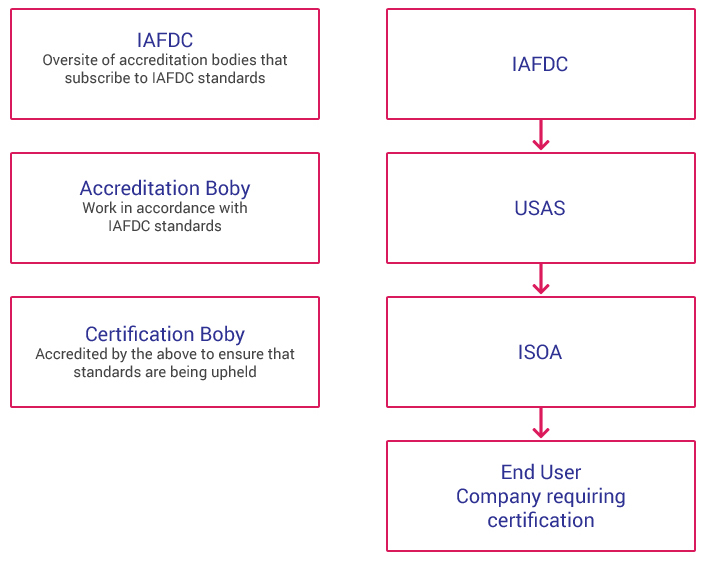 Guaranteed Worldwide Certificate Authentication
Using the latest countermark technology, any certificate that bears the IAFDC logo can be authenticated through their program of multilateral recognition.